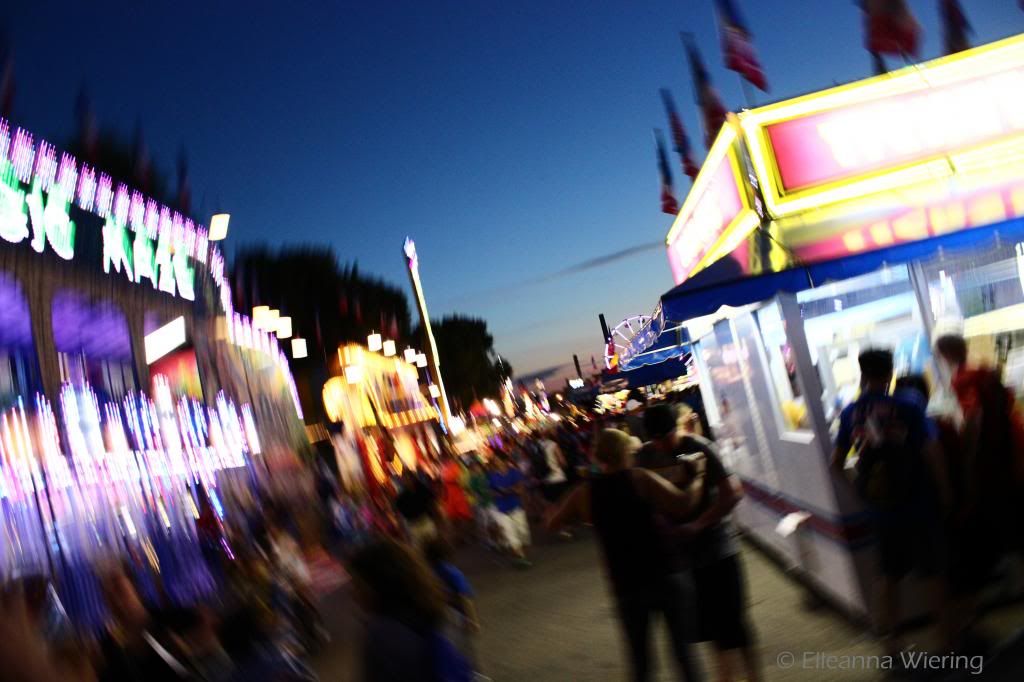 I have so much for this week's Fantastic Fridays. First is that I was able to go to the fair with my family and also with a friend whom I hadn't seen in ages. Also we got a log splitter! This is Fantastic because we mainly heat our house with two wood stoves and splitting logs by hand can give you super back pain.
Also I was able to get registered for my church's Christmas craft boutique in November. It only holds 100 tables and this year they decided to look over everything that you are selling before letting you enter. In other words it is even harder to get into now.
Lastly but certainly not least I was able to go to my cousins' house for this whole week for a vacation before school starts... this Tuesday.
A most Fantastic week to finish my summer vacation with!
So! What has been Fantastic about your week?